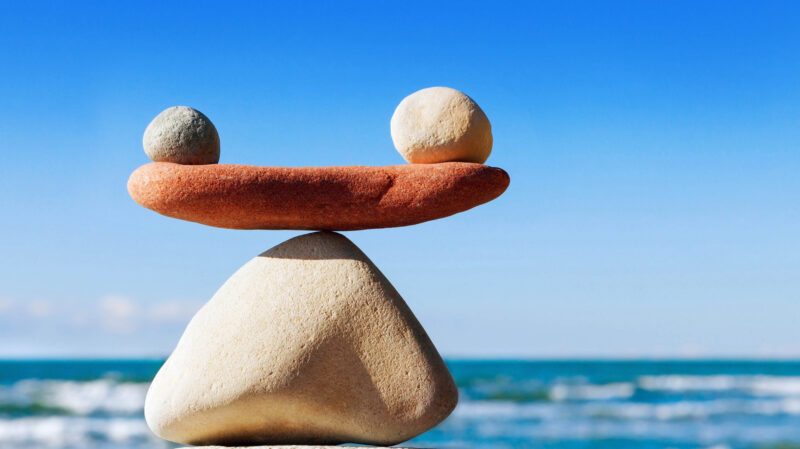 Written by Kristin Harrington
The notion of "burnout" has been top of mind for me lately as I've observed some of the most disciplined leaders I know struggling to keep up with the demands of the modern workplace. Since we keep it real-world at Lead Star, I've struggled to juggle late hours and a packed travel schedule while still showing up for my family in present ways.
I continue to grapple with this question: "Do external or internal expectations cause feelings of burnout?"
Only recently, a song struck me in a new and profound way to accent this question. Don't laugh too hard; it was "Surface Pressure" from the Disney hit "Encanto." I've heard it lots of times but never really stopped to listen to the lyrics:
"Under the surface
I'm pretty sure I'm worthless if I can't be of service.
A flaw or a crack
The straw in the stack
That breaks the camel's back
What breaks the camel's back, it's
Pressure, like a drip, drip, drip that'll never stop, whoa…"
The character goes on to talk about the crushing weight of expectations. But whose expectations are they, anyways? After sitting in some deep reflection and listening to the lyrics a few too many times, here's where I'm at:
More doesn't always mean better. We burn ourselves out in pursuit of the never-ending "more." More work. More achievement. More success. More, more, more… Are we running a race with no finish line? More doesn't always mean better, and the disciplined pursuit of less is likely an antidote to burnout.
Sometimes we're the toughest boss we've ever had. Where are my fellow perfectionists at? I've had tough bosses, but I'm confident none of them hold a candle to how tough I am on myself. Sometimes, we feel pressures that are more internally placed than externally forced. Maybe it's time to fire our internal bosses or give them a few weeks off. Having high expectations for ourselves is crucial; holding ourselves too accountable is a recipe for burning out.
Create space for relaxation, joy, and simple pleasures. In this fast-paced world, creating space to enjoy ourselves can feel outright wrong. If I take a few minutes to watch a favorite show or to do nothing, it's not long before that little voice reminds me to get going on something more productive. What if we could reframe relaxation and joy as productivity? I suspect the reframe would create space for us to relax and ease some of the pressures of expectation.
As I continue this journey, I'm mindful that "burned-out" still feels like too big of a descriptor for where I'm currently. Instead, "unbalanced" feels just right in all the wrong ways. Gaining clarity around where the lack of balance may be coming from is a starting point for finding real solutions to addressing it. I suspect the imbalance may be more internal than I initially realized.