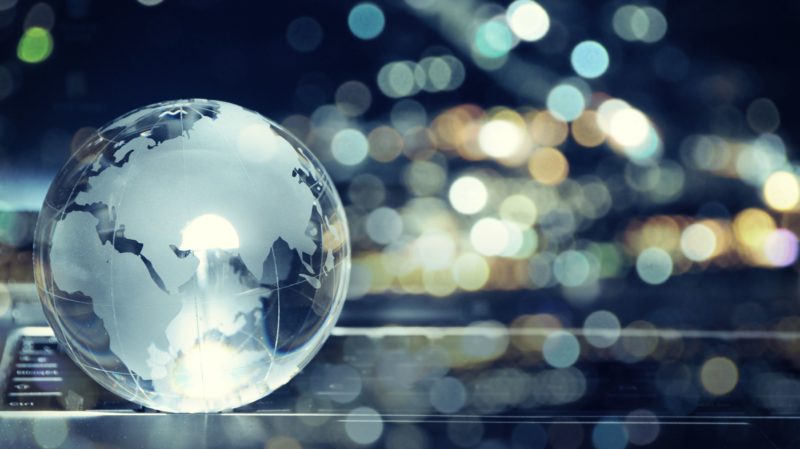 written by Angie Morgan & Courtney Lynch
In the spirit of Independence Day, it's interesting to take a look at how leaders create change.
For the founding leaders of the United States, the desire for freedom to be self-determining and freedom from British rule was a powerful motivator to bring about the birth of a new nation.
The actual signing of the Declaration of Independence was an expression of what was already happening in colonial America. The Revolutionary War had already begun, and the colonial government already had a monetary system and a post office. That's often how change happens – bold, brave leaders begin living the change, then it's formalized.
In our modern culture, this rewriting of the rules is often noticed when celebrities or prominent organizations step outside the bounds of what society considers "normal." While there might be many change agents working for betterment, a famous change agent can appear to hasten the pace of progress, awareness, or mainstream acceptance of an idea, concept, or belief.
Here are four aspects of society where significant change is underway:
Mental health. From Naomi Osaka deciding not to play in the French Open and Wimbledon, to Prince Harry leaving life as a working Royal, prominent influencers are messaging that it's okay to not be okay.
The way we work. Famous brands like Twitter, Zillow, and Google have gone all in on flexible work options emphasizing a work from anywhere strategy. While not every job can be done remotely, many market leaders are working to embrace new ways of working. Those that aren't risk losing talent.
Environmental impact. Caring for the Earth used to be a counter-cultural matter. Today, it's mainstream. When a grassroots shareholder movement can elect three, prominent, environmentally conscious leaders to force the oil giant ExxonMobil to deal more aggressively with climate change, you can anticipate a new era is upon us.
Digital transformation. Covid accelerated almost every aspect of digital life. Resisting digital engagement is now a sure path to declining relevance.
The value and beauty of independence is having the freedom to chart your own course. The best leaders strive to channel their initiative to spark the change they desire to see. Staying aware of how rules, norms, and change is unfolding allows you to choose how best to grow and contribute.
Get the weekly leadership guidance tens of thousands of subscribers rely on delivered directly to your inbox.