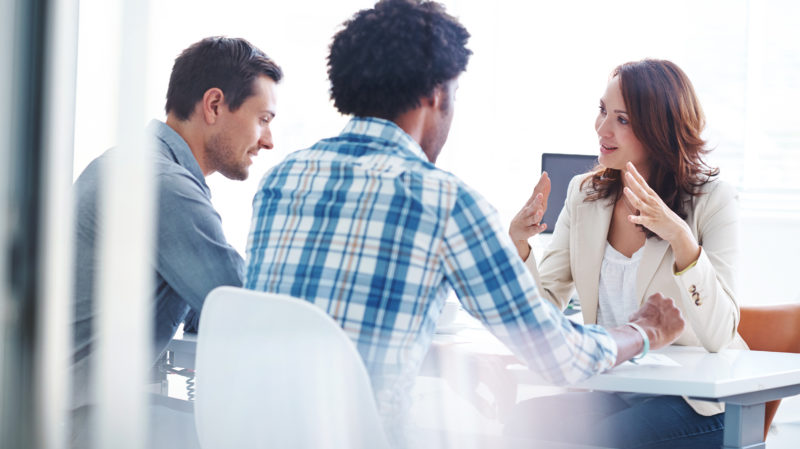 written by Courtney Lynch
The right guide, at the right time, can enrich your journey and inspire you in ways that may surprise you.
Last weekend, in one of my continuous efforts to keep my family away from screens for a day, we loaded up in the car and headed north to visit the Gettysburg battlefield. Candidly, my kids were not that excited about the trip. I get it – the idea of walking through an expansive field on a cold winter day didn't sound too enticing to me, either. Yet it turned out to be a fantastic experience. Beyond the beautiful Visitor's Center, complete with a fascinating movie and museum, it was Jack who made our day.
Jack was our guide for a three-hour, COVID-safe battlefield tour. He drove ahead in his car to key spots along the battleground and we followed behind. At each stop, he dazzled us with stories, history, and an engaging Q & A. He'd share perspective, then quiz us about how we might've felt, or decisions we might've made, amidst the chaos of an active battlefield. The time flew by as everyone was learning by exploring how the past tied to the present. Jack impressed upon us the great hope that came out of the devastation of the Civil War – that Americans could find a way to keep trying to live up to the ideals our nation was founded upon.
The wonderful experience we had with Jack underscores the value of guides. We need them. There are very few things in life where we can achieve success by going at it alone. The right guide, at the right time, accelerates our learning and supports us in making meaning of our experiences. Speaking of guides…
During the past three years, we've been subtly shifting how we work best with our clients. We've found that our most important contributions are made by serving as guides for leaders seeking next level success. We invite you to explore our new website to learn more.
As we seek to grow in our ability to lead, without guides we can find ourselves either really busy and not moving forward or wandering aimlessly on a path that doesn't lead us towards the destination we seek. Remember, motion doesn't always equal progress. Guidance from trusted advisors can ensure our efforts lead to results, while also bringing us clarity and direction.
The pandemic has crowded a lifetime of experiences into one year. How we process, learn, recover, and grow from this season will set the tone for our next decade or more.
Angie and I are here to guide you along your path to becoming a more effective leader. If you're an individual contributor, frontline manager, or executive looking to accelerate results, inspire your team, or elevate your organizational impact, our Year to Rise coaching program is for you.
Stay tuned each week as we continue to bring you practical leadership guidance. And please, invite your friends and colleagues to join our leadership community and receive our leadership moments each week. Better leaders = better world.