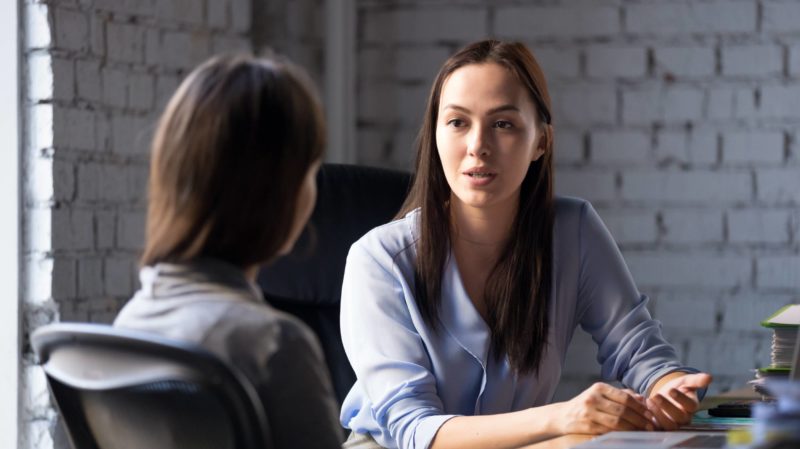 written by Angie Morgan
There are three things I know better than to do:
Sing in public
Show up at my son's high school unannounced
Be responsible for critical details in event planning
Yet, even with this level of self-awareness, last week I found myself in the hot seat because I attempted to conduct that last bullet (re details) solo without the amazing support of Lead Star's details guru, Liz Lamirand.
I'll spare you the details of the situation (pun intended), but a small oversight from me created a wave of anxiety among a few stakeholders who I was coordinating with.
When I first learned of the error, my reaction was common – let's see how they got this wrong. Then, knowing myself, my second response was better, accurate, and more accountability focused – How did I let this happen? I reviewed my notes and, sure enough, a small error (related to times and time zones) on my end created the confusion.
When I connected with the stakeholders I was coordinating with, I started off by saying, "Hey, listen, this was my fault. Completely." Suddenly, the temperature in the virtual room cooled and then a surprising thing happened. Everyone I was coordinating with stepped up and owned the problem, sharing how they were wrong and the poor assumptions they made. It was hysterical. Had anyone been listening in, they would've heard many "I'm sorry to have put you in this situation" comments and statements like, "Moving forward, I'll be sure to … ."
The whole experience was mildly embarrassing and wholeheartedly refreshing. That's what accountability does. It creates a space for people to be human, make mistakes, and learn from the experience.
You've made mistakes before. You've got plenty of them to make in your future. Know it's okay to expose your faults, errors, and mess-ups – in fact, it's better than okay. It's exactly the level of vulnerability you need to display to promote trust, open communication, and proactive problem solving. Accountability sets the tone for stronger performance.
Here's to the mistakes you'll make in the future … when you make them also bring accountability to the forefront so you not only learn and grow, you make it possible for better to begin.
---
Looking for a once-in-a-career experience? Learn about Lead Star's Leadership Coaching Program,
Year to Rise
.
---
Angie Morgan is the co-founder of Lead Star and the New York Times best-selling author of SPARK: How to Lead Yourself and Others to Greater Success, Leading from the Front, and Bet on You.