We coach teams
At Lead Star our focus is designing effective ways to grow and develop leaders. Learn more about our coaching, training, and strategy solutions.
LEARN MORE
What We Do
Introducing Lead Star
Who We Are
Meet Team Lead Star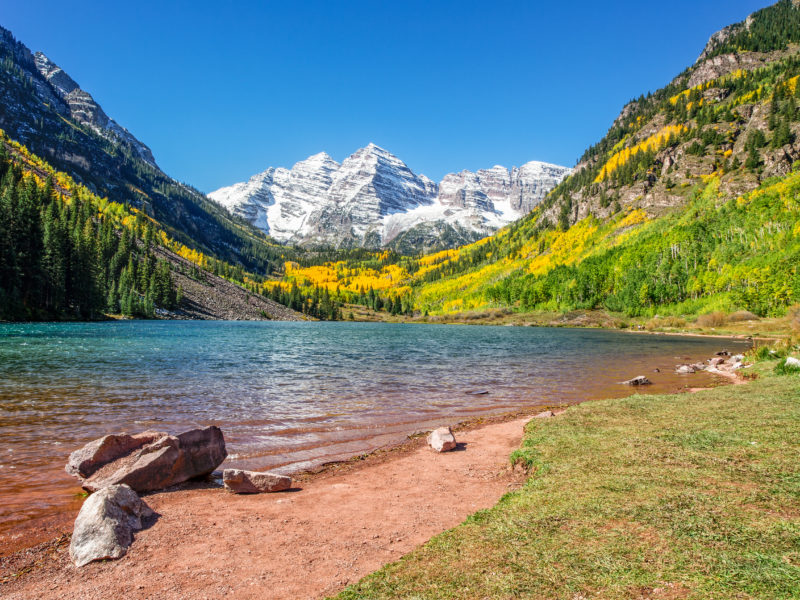 We're proven leaders ready to guide you on your path to success at work and in life.
Our consultants have led successfully in the military, in business, in nonprofits, and as entrepreneurs. We're here to support you and your colleagues in becoming stronger leaders.
Meet Our Team
Connect With Our Clients
Experience Real Stories
Choose your path
Lead your
Life
Lead your
Team
Lead your
Organization
Free Download
3 Ways to Instantly Improve as a Leader
In this free guide, you'll learn three simple skills to accelerate your success and help you be seen as the leader you want to be.
Get it now
We're Published
Leadership guidance that meets real-world demands
We're the New York Times best-selling authors of three practical and inspiring books on how to lead.