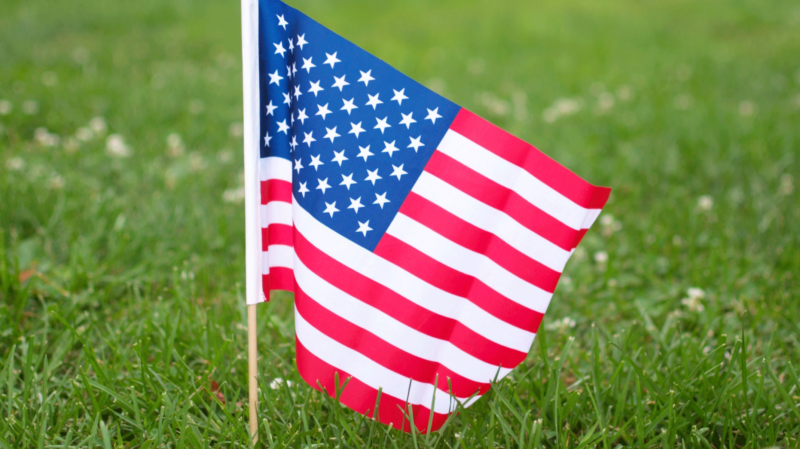 written by Angie Morgan
Spirit, that made those heroes dare
To die, and leave their children free,
Bid Time and Nature gently spare
The shaft we raise to them and thee.
– Ralph Waldo Emerson
Memorial Day is when our country pauses to remember the men and women who have died while serving our country.
During this time I get many "thank you for your service" comments from those who haven't served, but appreciate the sacrifices my family and I have made for our service. I value these expressions – even if they're delivered as a shout out on Facebook. But I also know many service members (past and present) feel like the "thank you for your service" message is contrived.
Some believe it's offered half-heartedly. Others feel like it doesn't acknowledge their sacrifices. And many wish for more than appreciation – they also wish to be understood. Less than 1% of Americans have served in the military. Many Veterans feel that if more Americans knew more about the nature of military service, there'd be greater attention drawn to the challenges they experience once they transition out of active duty.
My personal belief is those who care enough to thank a service member also care enough to learn more from them.
They just don't know how to engage active duty personnel and Veterans. They're unsure of the words to choose, or the questions to ask. They're also careful not to offend, so they play it safe with a simple "thank you for your service."
To help you spark a dialogue, I've created a list of follow on questions that can be presented after thanking active duty personnel and Veterans for their service. These are great conversation starters and are "safe" questions – questions that every service member has an answer to:
Why did you join the military? Which branch did you serve?
What did you do while you were in service?
Where were you stationed? Where were you deployed? Did you serve overseas?
Did other family members serve in the military? Which branches?
What lessons did you learn while in uniform that have served you well in your life?
This Memorial Day, I highly encourage you to engage a Veteran to learn more about their experiences and share your interest and curiosity. As America's military is older than America itself, you also might get to hear a great sea story or history lesson that furthers your pride in our country and its service members.
Join tens of thousands of subscribers who receive our free Leadership Moments – quick, actionable leadership guidance delivered to your inbox every Monday.