Articles
Ten Questions to Help Leaders Embrace the Final Stretch of 2021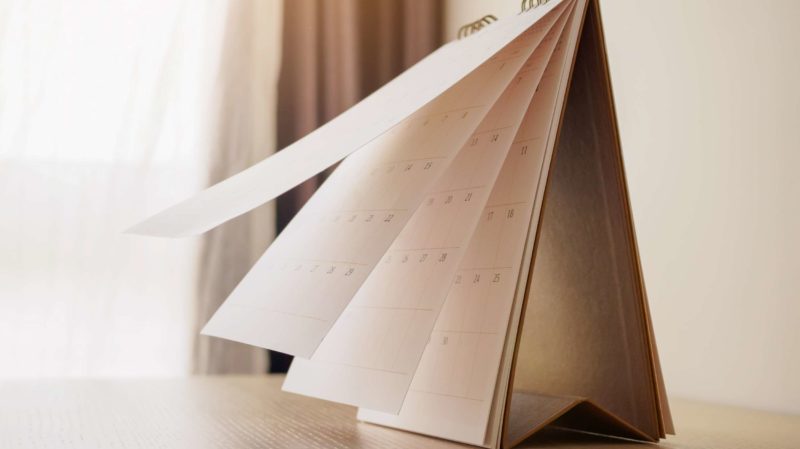 It's hard to believe that in just eight weeks we'll be wrapping up 2021. As the calendar pages turn, we encourage you to spend time processing all that you've experienced this year. And, to look ahead to 2022 with a vision for what you'd like the year to be.
Reflecting on 2021
In the coming weeks, plan an appointment with yourself to reflect on these questions and write down responses with an eye for understanding all that has been:
Are you better off now than you were at the start of the year?
Why or why not?
Consider goals that you met or how you feel about where you are today compared to how you remember feeling at the start of the year.
How have you grown as a person and as a leader this year?
For some of the leaders we coach, 2021 taught valuable lessons around becoming comfortable with ambiguity or learning to be more flexible than before.
What felt great about this past year? What felt less than best?
What changes would you like to bring about because of these feelings?
Looking Forward to 2022
After you've looked back on the year that was, we encourage you to look forward with intention towards the coming year:
What do you want to make sure is different for you in 2022?
What would you value more of next year?
What do you want less of?
How do you want to add value to others and contribute well to the teams you are a part of?
Imagine that 2022 turns out to be one of the best years of your life. What will have happened?
Applying Lessons Learned
While we can't predict or control the future, we can process lessons learned and apply them forward for growth, betterment, and joy.
By taking time to reflect on all that's been, we gain clarity on what we'd value still to come.
Angie Morgan & Courtney Lynch are the co-founders of Lead Star and the
New York Times
best-selling authors of
SPARK: How to Lead Yourself and Others to Greater Success, Leading from the Front,
and the soon to be published
Bet on You.
Sign up for Lead Star's
free, weekly newsletter
to get timely leadership tips delivered directly to your inbox each Monday.