Articles
10 Questions to Ask a Leadership Coach During the Interview Process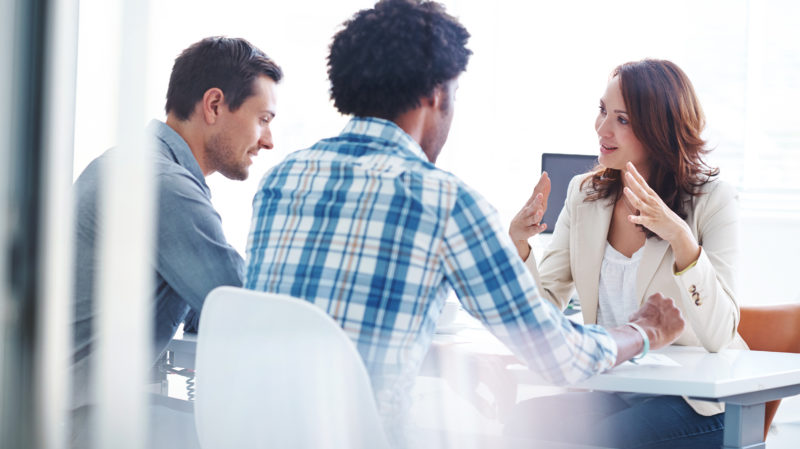 Written by Angie Morgan & Courtney Lynch
What are the best questions to ask a leadership coach in an interview process?
That thought probably has crossed your mind now that you've identified several coaches who've got the potential to partner with you and your colleagues on your leadership journey. There's likely some pressure to make the right decision because you want to start the coaching program off on the best foot possible.
After all, asking the right questions will:
Make sure there's a great relationship fit between the coach and the coachee
Ensure that you can trust the coach to hold confidences
Help determine if the coach has the experience necessary to help achieve the goals you've set for the program
Ensure that you know what the coach's leadership coaching process is like
Clarify how the coach measures results
In your view, what makes a good coach/coachee relationship?
What level of confidence can the participant expect from the coaching conversations? *
Can you share one of your successful coaching stories?
Can you share a story of a coaching relationship that didn't work out?
What's the process, in your mind, that supports leadership development?
How have you developed your leadership coaching experience/expertise?
How is leadership coaching different (or similar) to executive coaching?
What expectations do you have of a coaching program participant?
How long does your average coaching engagement last?
What are your coaching methodologies?
*This is especially important to clarify when an employer is investing in the coaching program.
Leadership Coaching Interview Best Practices
When scheduling interviews, make sure you've identified several times that work best for you – you're in a quiet space, no distractions, and there's plenty of room to take notes. 
That last piece is important. It's worth the time and effort to ask these 10 exact questions of all the prospective coaches, while writing down their answers. When you're through interviewing all the coaching prospects, you'll now have a record of who answered questions to your satisfaction and, most importantly, which coach is the right one for your needs.
Also, it's recommended to interview no more than five prospective coaches. When selecting your final five, try to find a variety so you can get a sense of different coaching styles and perspectives. This will help you see a range of different styles and approaches to leadership development.
Finally, be cautious of settling for a coach that you have a fun, easy conversation with. Just because someone is easy to talk with doesn't necessarily mean they'd make a good coach for you or your colleagues. Often a little bit of tension/discomfort can be beneficial in a coaching relationship. Healthy discomfort is good! With challenge, comes growth.
There are, undoubtedly, thousands of professionals who offer coaching. Bottom line: the more prepared you are in the interview process, the better results you can expect to experience from a leadership coaching program.
Looking for more information on leadership coaching? Read our article on the factors that influence leadership coaching costs.
Angie Morgan and Courtney Lynch are Lead Star's founders, experienced leadership coaches, and bestselling authors of
SPARK
,
Leading from the Front
, and
Bet on You
. They help professionals reach new levels of success through their innovative coaching program,
Year to Rise
.